BUSINESS MODEL INNOVATION COACHING
Business model innovation is an essential and ongoing need of businesses, especially in the post-COVID-19 period, to effectively adapt to market changes and new consumer trends. Coaching services to innovate business models at KisStartup could help businesses: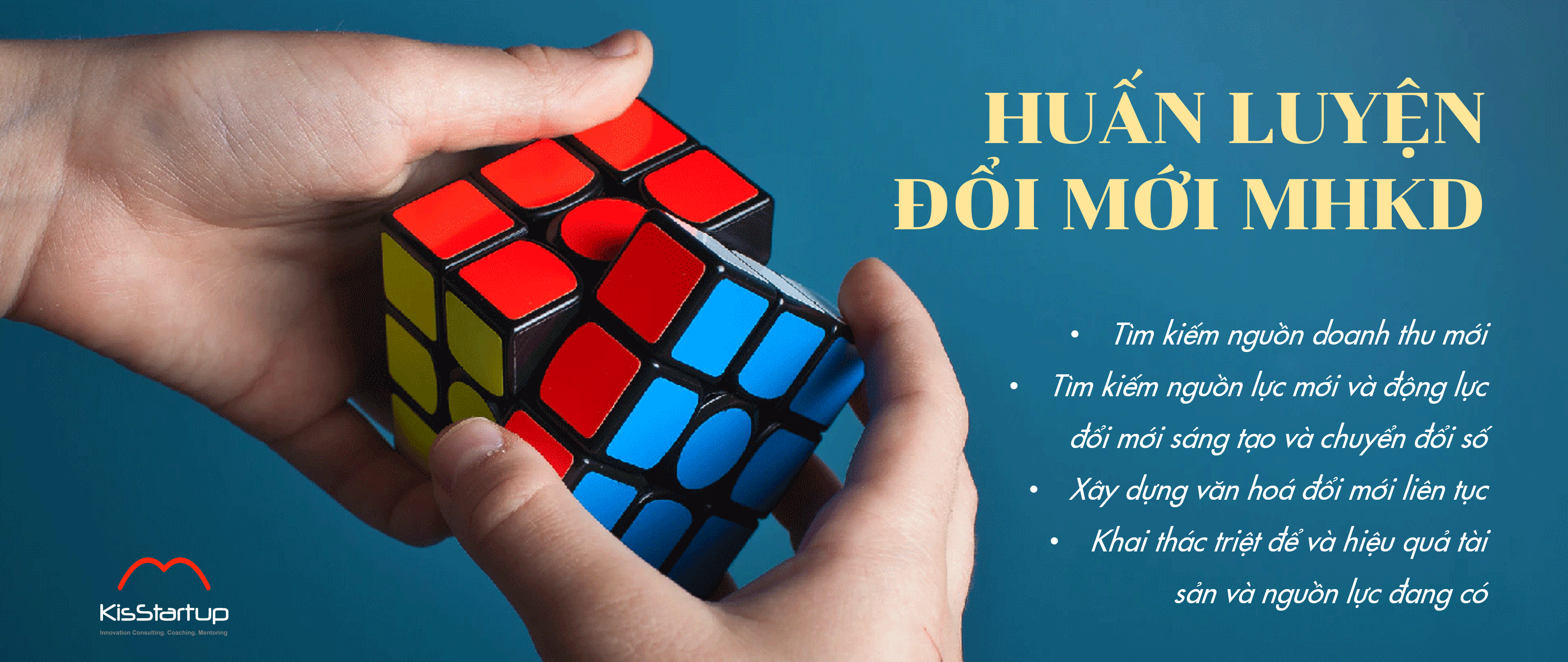 Find new revenue streams through developing new products or services, developing new customers, or creating new values.
Seek new resources, and new motivations for comprehensive Innovation such as digital technology application, capacity building of employees and middle managers
Build a culture of continuous innovation and exploit existing assets effectively

WHY SHOULD BUSINESSES USE THE SERVICE?
If your business has not yet expanded its market and sales effectively, you need sales channels and sensitive staff.
If your business develops new products and services but cannot find the right customers due to strong competition in the market, you need to find the right fit between the product and the market.
If you need an outside voice to help you identify your problem and act quickly accordingly
If you think about the time when your business needs to respond more effectively to market fluctuations with new tools, new perspectives, new ways of data mining
You need someone to accompany you on this new, challenging but very creative journey
FORMAT:
Before coaching: Study the current situation, assess the current situation, and prepare personnel to participate
In coaching: Involvement of the top management of the organization, senior and middle managers
Practice directly on products and services of enterprises
After coaching: Support to monitor the innovation process and proactive innovation of enterprises
For more information about the event and the best support, please contact us at hello@kisstartup.com