Launching of Impact F- Incubator and Pre-Accelerator for Impact startup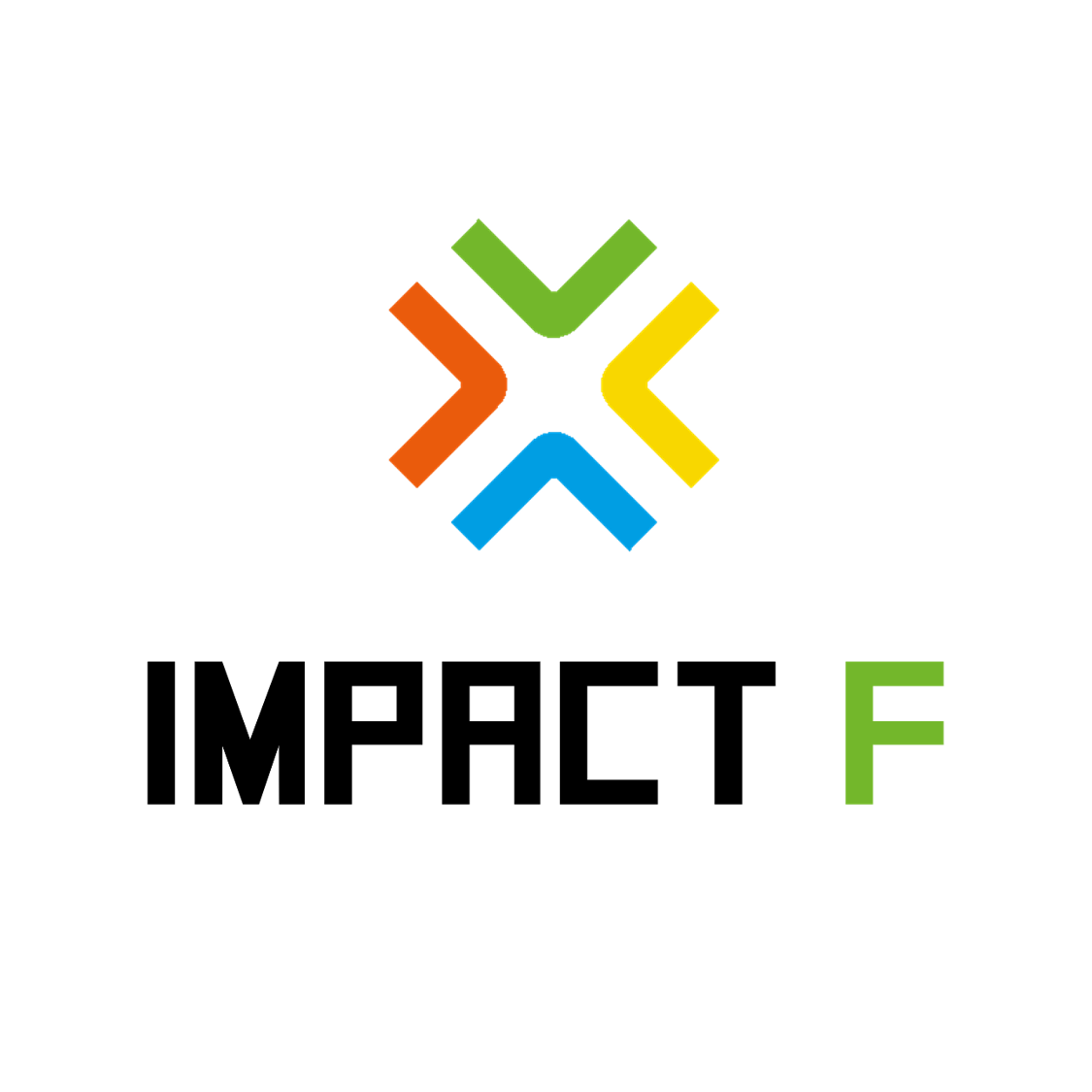 After more than 3 years of working and supporting sustainable and impact startups in Vietnam, we have found that support programs and services for impact businesses, especially those in the early stages, still in lack in Vietnam startup ecosystem. 
Meanwhile, after Covid19, the investment trend of investors and investment funds for businesses has increased. According to Oxford Business Group, while the global investment situation is bleak, impact investment remains relatively stable and can play a key role in helping economies recover from Covid19.
Therefore, we launched the Incubation & Pre- Acceleration Program for impact startups in Vietnam - Impact F with the goal of helping impact startups in the first phases to build a solid business foundation to survive, adapt, and grow.
Impact F - Season 1 is a 2-month pre-accelerator and incubation program through training, coaching, and connecting businesses with local and regional partners and investors.
# Time (expected): 25.1.2021 - 31.3.2021
# Channel: Online via Zoom
Impact F focuses primarily on the following three main goals:
1. Generate a sustainable business foundation through training of knowledge, tools, combined with intensive training to supervise and accompany you to achieve set goals.
2. Help impact businesses maximize the project / business impact through understanding and measuring the impact
3. Connect impact businesses with the startup ecosystem in Vietnam and the region during and after the program
REGISTER HERE: https://bit.ly/3snvbHT
Deadline for registration: 21.1.2021
Any questions or questions, please contact us at:
Email: hello@kisstartup.com
Telephone: +84.978.137.894 (Thao)
--
#impact_startup #incubator #pre_accelerator
#Vietnam_impact_startup
#doanh_nghiep_tao_tac_dong #sustainable_business
#kinh_doanh_ben_vung
#ImpactF #KisImpact #KisStartup 
See less
Time:
Friday, 15/01/2021 | 03:19 PM
to
Wednesday, 31/03/2021 | 03:19 PM