I&e research
Thursday, February 8, 2018 - 14:54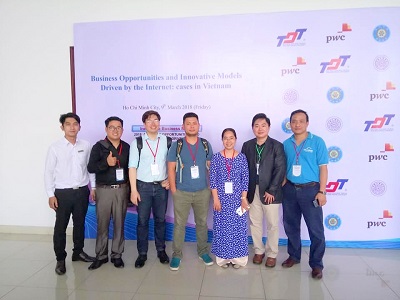 Our capacity for practical research on entrepreneurship and innovation was built on (1) entrepreneurship and innovation tools we used in training, (2) materials from startups and projects...
Wednesday, February 7, 2018 - 16:23
KisStartup conducts researches related to innovation and entrepreneurship that are practical and useful for businesses, investors,...
Thursday, January 25, 2018 - 10:27
Nguyen Dang Tuan Minh Master Degree in E-business Management, Westminster University, UK. Bachelor of Economics, Foreign Trade University, Vietnam. Author...